So we might be a little late to the Bridgerton bandwagon, but we did binge it and BOY. Love it, that's all I'll say. No spoilers here. 
There's something about corsets, men in knee high boots and British accents that we love. We couldn't possibly narrow down our favourite period drama (pun intended) to binge to with a hot water bottle and a block of chocolate when you have cramps and need a binge. So have our top picks... 
Bridgerton
Goes without saying. Easy to watch, only 8 episodes think Gossip Girl with an 18th century twist. Come back to us once you've seen the spoon scene.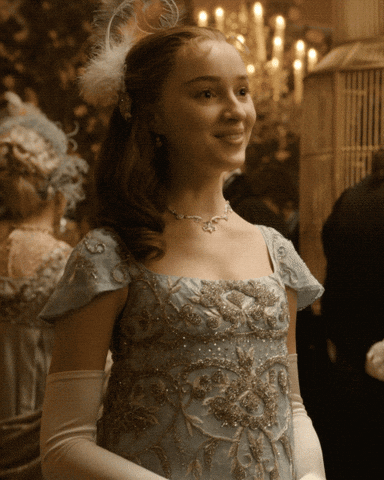 The Spanish Princess
The tale of the notorious King Henry who had 6 wives and wished to divorce them altering the course of history. The show is portrayed through the eyes of his first wife Catherine of Aragon. 
Downton Abbey
Arguably one of the most popular period dramas and deservedly so. Great list of actors, outbreaks of scandal and war.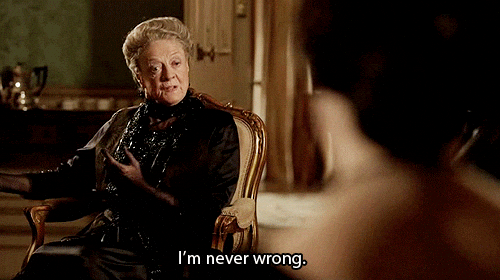 Reign
Based around the life of Mary Queen of Scots who is arranged to marry Prince Francis. Such a feel good show where we see some pretty strong female figures, who despite the setbacks of being a woman in the 16th century, can find a way to survive.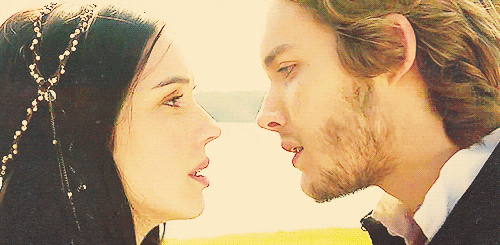 The Crown
If the 16th century period drama is a little too long ago for your liking, let's bring it back to a monarchy that many are still alive today. Based on Queen Elizabeth's life and rise to become who she is today - the only question lies - does she watch the show herself?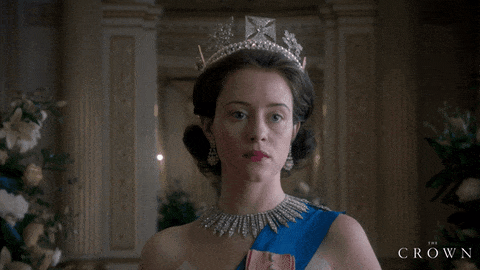 I mean the list could go on and on. There are so many great period dramas out there to binge especially when Aunt Flow is making her visit. 
What is your favourite?